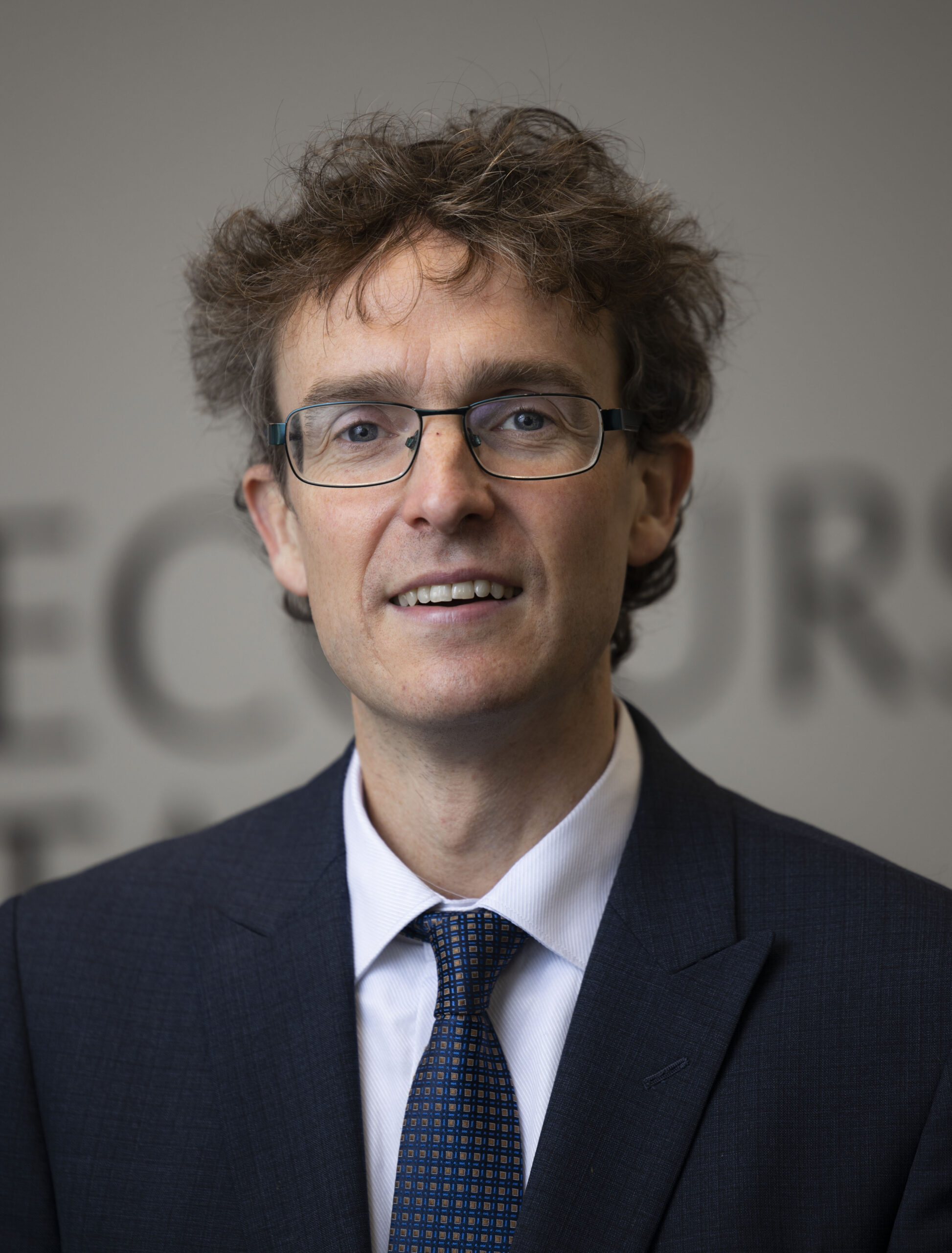 Dr Sean S O'Sullivan is a Consultant Neurologist at the Bon Secours Hospital, Cork and has private rooms for outpatient consultations in The Cork Clinic, Western Road, Cork.
Professional profile  
Dr O'Sullivan completed his undergraduate training at University College Cork, Ireland, having attained an honours degree MB BCh, BAO and BMedSci.
He subsequently gained a Certificate of General Professional Training from the Royal College of Physicians of Ireland, before entering neurology specialist training at the same college.
He undertook a fellowship at the National Hospital for Neurology and Neurosurgery, Queen Square London and completed his specialist neurology training there and at the Royal London Hospital. He has been on the Neurology Specialist Register of the Irish Medical Councils since 2009.
Dr O'Sullivan was appointed Consultant Neurologist in St George's Hospital NHS Trust, London and also at Frimley Park Hospital NHS Foundation Trust in 2010 before returning as a Consultant Neurologist at Cork University Hospital in 2011 and transferring to Bon Secours Hospital Cork in April 2017.
Special Interests include:

From June 2022, Dr O'Sullivan is only accepting new patient referrals with the following symptoms/suspected diagnoses:
Headache, including the provision of greater occipital nerve block injections, botulinum toxin injections and anti-CGRP medications in his dedicated Headache Clinic

Parkinson's disease, tremor, dystonia and other movement disorders

Dr O'Sullivan completed a PhD in clinical neurology in 2010 from University College London. He has published over 130 peer-reviewed papers, numerous other publications, and is the author of four book chapters. Follow his Research publication list to see more.
Prizes, awards and memberships 
Entrance Scholarship from University College Cork, Ireland
Awarded title of College Scholar at University College Cork, Ireland
Awarded Charles Symonds Prize for best research platform presentation, Association of British Neurologists Annual Meeting – 2008
Winning paper for the MDS Junior Award, International Congress of Parkinson's Disease and Movement Disorders – 2009
Faculty Member of the International Congress of Parkinson's Disease and Movement Disorders Annual Meetings 2014 and 2015
Member, Royal College of Physicians of Ireland
Member, American Academy of Neurology
Member, International Parkinson and Movement Disorders Society
Member, International Headache Society
Member, The World Federation of Neurology
Member, Irish Neurological Association
Co-founder of the UCC Parkinson's Disease Research Cluster (PDRC)